The Custom Manufacturer Of Aluminum Windows And Doors
Since its establishment, BOD has been providing reliable and professional services. Custom design to fit your house.
service support
WE ARE COMMITTED TO PROVIDE YOU WITH PEACE OF MIND AND HIGH QUALITY PRODUCTS AND SERVICE.
What's the MOQ sqm?

A: MOQ is 10 sqm.

How long is the lead time?

A: Normally 20-25 days after placing order.

Is the shipping price included?

A: The Price is FOB price, Foshan or Guangzhou port. You can choose your forwarder to pick up the goods at the port.
WHY CHOOSE US
OUR FULL SERVICE OFFERING AIMS TO SUPPORT YOUR BUSINESS…
Extensive Factory

All of our products are designed and manufactured at our state BOD plant.
One-stop Perfect Solutions

For all your unique & various Market Demands.We design and manufacture your custom aluminium products and supply you with professional shop drawings.
5 Years Warranty

5 years quality assurance, Free replacement of accessories.
Technical Support

Provide installation technical support and remote installation instruction.
our factory
Walk into our factory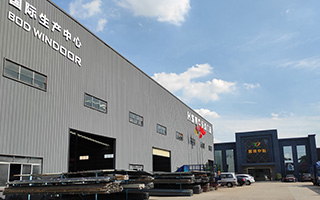 Factory image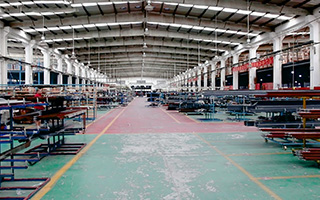 Workshop diagram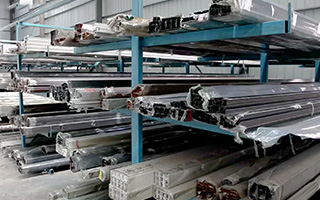 Factory details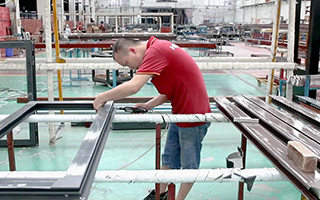 Staff work diagram
EXPLORE OUR PROJECTS
Wide Application with Project Portfolio
I like BOD, it gives me the whole service, the efficiency is very high, very careful and responsible, thank you.

Philip E. Donaldson

Jun 7, 2020

The five-year warranty promised by BOD makes me feel at ease when buying products, and I don't have to worry about the use of accessories. It i...

Kelly Aronson

May 23, 2019

I have been cooperating with BOD for two years, and my customers are very satisfied with the feedback. The performance and style of doors ...

Troy Barrow

Mar 15, 2019

I like BOD, it gives me the whole service, the efficiency is very high, very careful and responsible, thank you.

Philip E. Donaldson

Oct 12, 2018

The five-year warranty promised by BOD makes me feel at ease when buying products, and I don't have to worry about the use of accessories. It i...

Kelly Aronson

Aug 27, 2018

I have been cooperating with BOD for two years, and my customers are very satisfied with the feedback. The performance and style of doors ...

Troy Barrow

Apr 10, 2018

I like BOD, it gives me the whole service, the efficiency is very high, very careful and responsible, thank you.

Philip E. Donaldson

Nov 19, 2017

The five-year warranty promised by BOD makes me feel at ease when buying products, and I don't have to worry about the use of accessories. It i...

Kelly Aronson

Jul 11, 2017

I have been cooperating with BOD for two years, and my customers are very satisfied with the feedback. The performance and style of doors ...

Troy Barrow

Apr 20, 2017