First
Customers send us pictures and confirm size.

Second
Customers confirm the aluminum alloy mold and thickness with us.

Third
Confirm the thickness of the glass and whether there is a special process.

Fourth
Negotiate the price and determine the contract.

Fifth
The customer pays the deposit and our company starts production.

Sixth
In the production process, our company will follow up the progress and report in detail every week to inform the customer of the production process.

Seventh
When the production is completed,the customer pays the final payment and we ship the goods.

Eighth
Special personnel follow up the import and export customs clearance process.Special personnel respond to after-sales issues.Please contact us at any time in case of any problems or difficulties.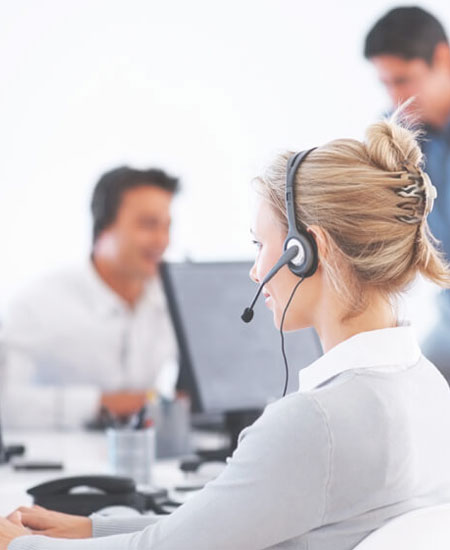 need help?
Seeking Aluminum Windows & Doors Supplier for Your Project?
Contact now
What's the MOQ sqm?

A:

MOQ is 10 sqm.
How long is the lead time?

A:

MOQ is 10 sqm.
Is the shipping price included?

A:

MOQ is 10 sqm.
Are colors and hardware accessories selectable?

A:

MOQ is 10 sqm.
All these doors and windows come with frames to mount on walls?

A:

MOQ is 10 sqm.
What kinds of packing do you have?

A:

MOQ is 10 sqm.