Bordeaux Technology (Guangzhou) Co., Ltd. and ASIAALUM Group held an industry exchange meeting on March 18th
On March 18th, the professional sales team of Bordeaux Technology (Guangzhou) Co., Ltd went to the ASIAALUM Group for exchanges and learning.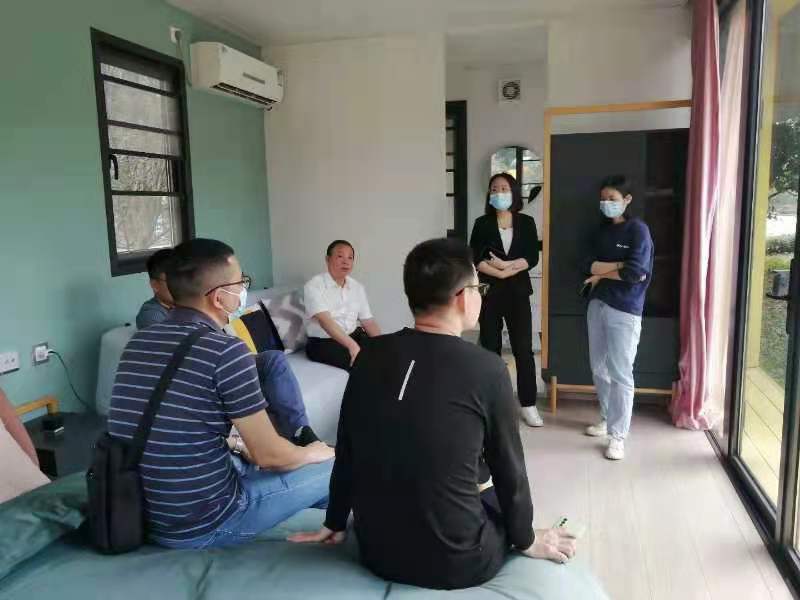 Under the leadership of the sales director of ASIAALUM Group Lin, they visited the production workshop, advanced production equipment, excellent production process management, etc., as well as the current hot sale aluminum alloy folding windows, aluminum alloy folding doors, and aluminum alloys. Sunlight room and prefabricated room (movable board room). Through the exchanges between the two parties, we will deeply discuss the industry technology, especially the new extrusion process of broken bridge aluminum, and the design scheme of the sun room which has been favored by European and American customers recently.

This exchange meeting not only provided the direction for the company's next work, but also sought improvement through mutual learning and improvement, and further improved the company's production process management level.