BOD Aluminum Louver Windows
• We are a professional Aluminum Louver Windows manufacturer and supplier in China. Here you can find high-quality products in a competitive price. Also we supply OEM service of products for you.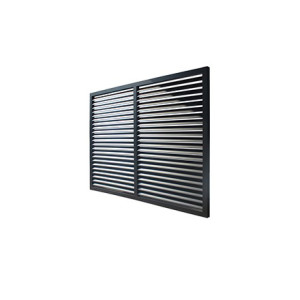 BOD Louvre Window allow air to flow through almost 100% and it can ensure the best performance, aesthetics and durability.