BOD Aluminum Pavilion
• We are a professional Aluminum Pavilion manufacturer and supplier in China. Here you can find high-quality products in a competitive price. Also we supply OEM service of products for you.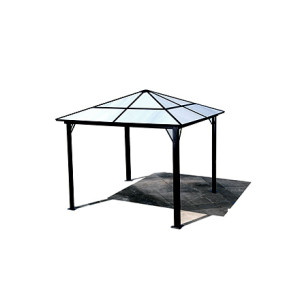 BOD Aluminum Pavilion have long been a popular choice by home owners and builders for their excellent functionality.